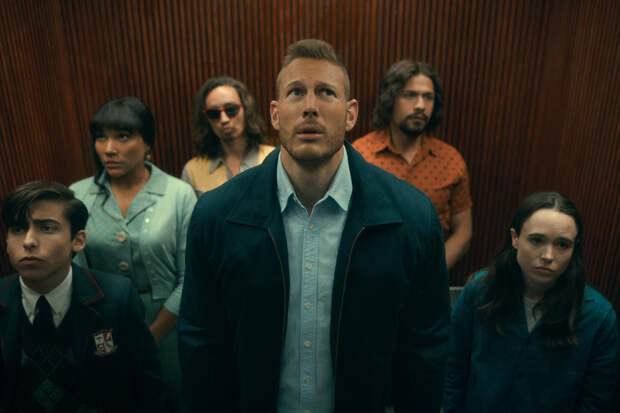 [Warning: The following contains spoilers from Season 2 of The Umbrella Academy. Read at your own risk!]
The Umbrella Academy may have avoided the apocalypse for the second time at the end of Season 2, but the adopted siblings face a potentially more menacing threat in Season 3. After causing havoc
...
Other Links From TVGuide.com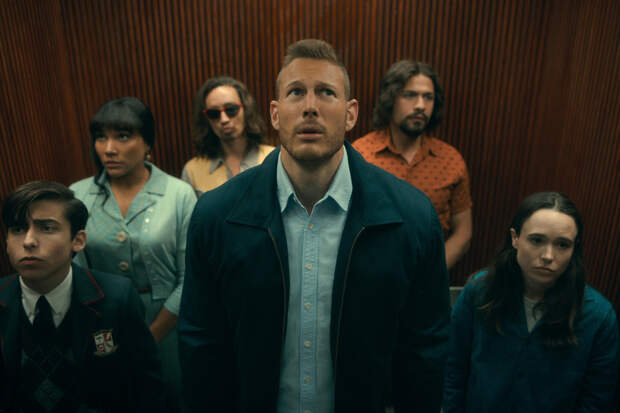 [Warning: The following contains spoilers from Season 2 of The Umbrella Academy. Read at your own risk!]
The Umbrella Academy may have avoided the apocalypse for the second time at the end of Season 2, but the adopted siblings face a potentially more menacing threat in Season 3. After causing havoc
...
Other Links From TVGuide.com